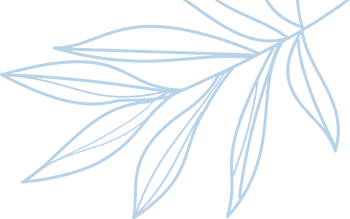 Custom Software development
Tailored solutions for unique business needs, driving efficiency and growth through innovative software.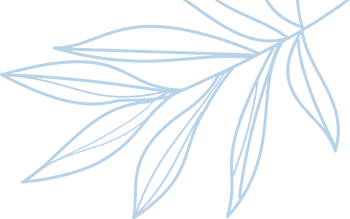 Mobile App development
Crafted mobile apps that engage users and extend your brand's reach on every device.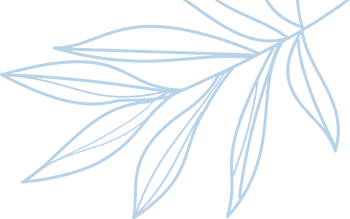 Web application development
Responsive, user-centric web apps that enhance online presence and customer experience.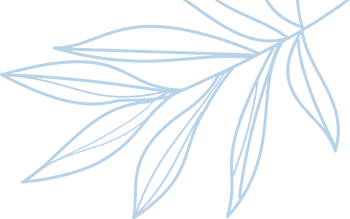 Software maintenance and sustainability
Continuous support and updates to ensure software longevity and optimal performance.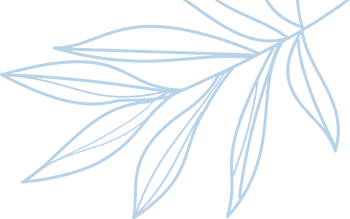 Cloud Infrastructure & Migration
Seamlessly move and manage your operations on cloud platforms for scalability and agility.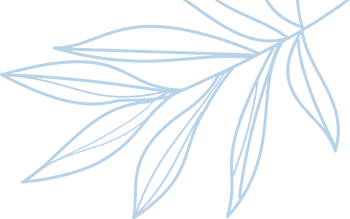 Technology Consulting
Expert insights to navigate the tech landscape and make informed decisions for your business.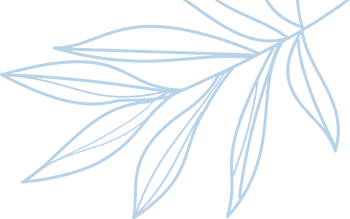 Software project management
Efficiently oversee projects from inception to completion, ensuring quality and timely delivery.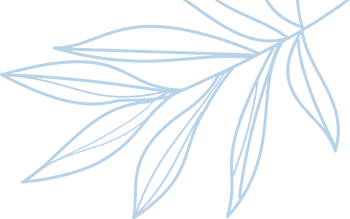 Automation Testing
Rigorous testing solutions to identify issues, improve reliability, and enhance user satisfaction with your software.